Converting garage into family room. I want to have a set of double windows installed. I thought I could go out and buy two regular windows and have them installed side-by-side. Now I am worried.
I want to make sure our windows are side-by-side, with little gap between them. Our nieghbors, who also converted their garage, bought 2 windows, and now there is a several inch gap between the two. They filled the gap with siding, and the wife and I hate the look.
Here is a picture I found on the Internet, similar to the neighbors. notice the several inch gap: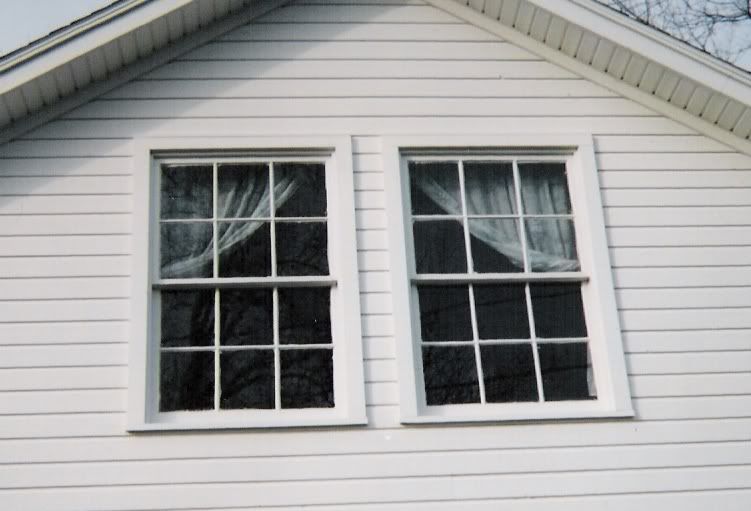 Instead, I want the windows to be side-by-side with no gap, like this example: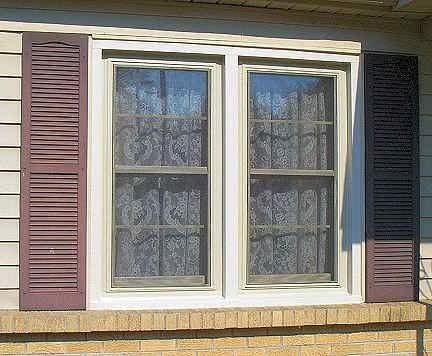 So what did the nieghbors do wrong that left them with such a wide gap between windows?
Can I put two sperate windows side-by-side with no gap, or should I have custom ordered a twin window?
Thanks,
Chris