wwrich1 wrote:Ha, now were getting to the real jealousy!! Did anyone notice,...its the competition thats crying foul!
Rich,
I am not the competition in this case. I was not contracted to do this person's windows. I was doing this inspection as part of a survey for a homeowner and was taken aback by the condition of the windows. Windows are certainly part of the inspection process and hence why I have chosen to learn about them in a effort to ID issues with them.
How do you explain the condition and what, to a layperson, appears to be a poor quality install as well?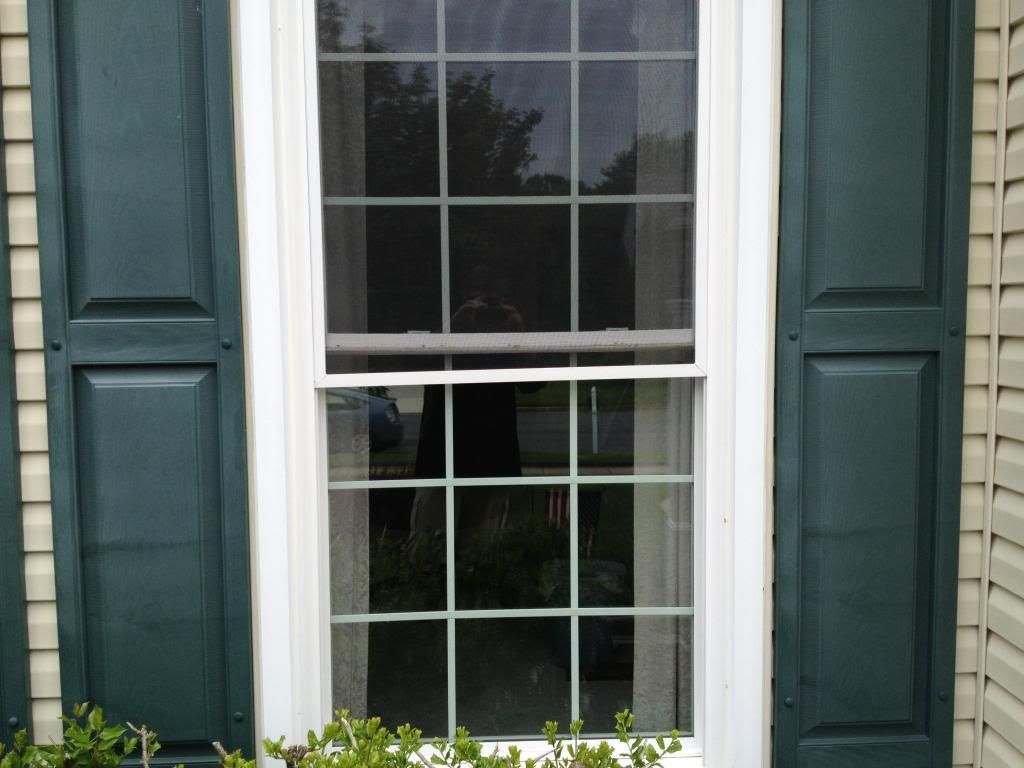 The frames and sashes are most definitely bowed. Is this what you refer to as a quality product?
If so...is a customer not wasting money at $400 per unit for a window that looks like that as compared to even as high as $1,000 for a quality unit that will not function and look like that in several years time?
Please explain the outward appearance of these units.